Conditions Treated
---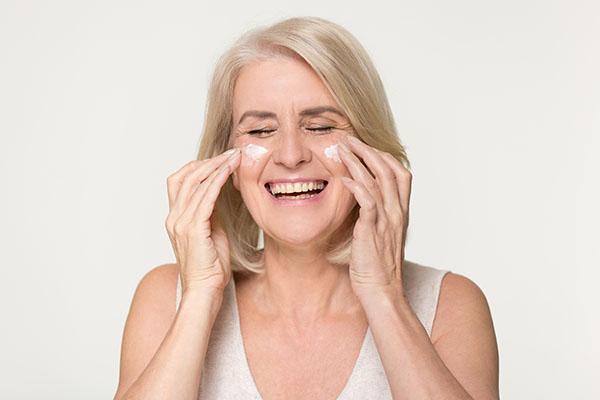 Dr Neela is a fully qualified Plastic and Reconstructive Surgeon, and enjoys treating skin cancers and general reconstructive problems.
This includes the management of acute and chronic wounds; injuries and scarring involving the face, ear and other parts of the body; correction of prominent ears or split earlobes; brow and eyelid aging leading to visual field loss; and breast and abdominal procedures where a Medicare item number applies.
Dr Neela does not currently perform aesthetic (cosmetic) procedures where a Medicare item number does not apply, such as breast augmentation, aesthetic liposuction or face lift surgery. She also does not undertake revisional breast surgery such as removal of breast implants.
Please contact us and speak to the secretaries if you have any questions.