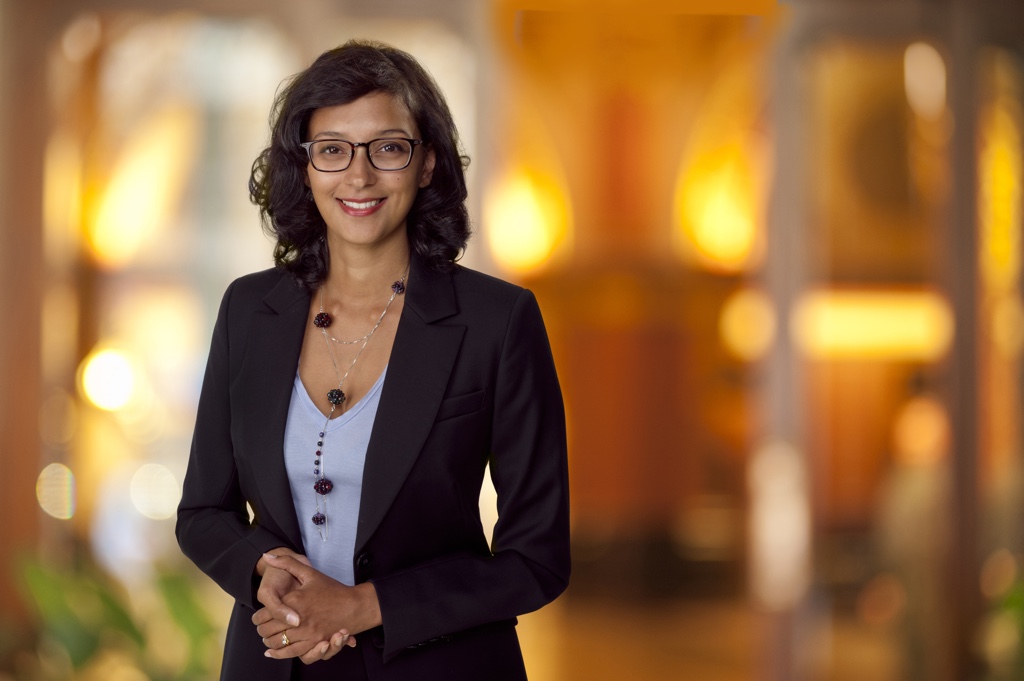 Dr Neela is a fully qualified Plastic and Reconstructive Surgeon with special expertise in management of Hand and Wrist conditions
What is Plastic Surgery?
Plastic Surgery is an ancient art, aiming to "restore, rebuild, and make whole those parts which nature hath given, but which fortune has taken away"
Conditions Treated
What is Hand Surgery?
Hand Surgery is a relatively new craft, which recognises the hand and upper limb as an organ in its own right, with complex structures that need to work in harmony for the whole limb to function.
Conditions Treated
Common Conditions, Special Expertise
Carpal Tunnel Syndrome
While surgeons of many specialties can safely perform carpal tunnel surgery, Dr Neela is one of only a few surgeons in Melbourne offering keyhole (endoscopic) carpal tunnel surgery. This advanced technique, which requires extensive further training to be performed safely, is usually associated with less post-operative discomfort, a faster recovery, and allows for both hands to be treated at the same time if necessary.
Dupuytren's Disease
There are many options for Dupuytren's disease. Needle fasciotomy (also known as needle aponeurotomy) is a safe technique to straighten fingers, with much shorter recovery time than open surgery. While only a few surgeons ever perform this procedure, Dr Neela spent six months with world expert Professor Steven Hovius, who has perfected a variation of this technique.
Broken fingers (finger fractures)
Breaks and fractures are the same. Increasingly, we've learned that many broken fingers do better without surgery. Non-surgical management can give much better range of motion and function earlier than pins, plates and screws, but it requires teamwork between an expert hand surgeon and expert hand therapist. Dr Neela is one of Melbourne's only surgeons to routinely use splint and traction techniques to avoid surgery for broken fingers.
Arthritis of the hand and wrist
Many patients mistakenly believe that there is no way to improve arthritis pain in the hands or wrist. Dr Neela has specific interest and expertise in managing arthritis of the hand, and offers a full range of options including keyhole surgery and complex joint replacements. She loves nothing more than getting people back to their hobbies and usual lives.
Live in the country or interstate?
We try our hardest to facilitate your care in a single trip where possible. Let Dr Neela's secretaries know you are travelling to see her, and send in your referral, and we will do all we can to manage your condition in a single trip. Same day or next day surgical options available.
We love kids!
Dr Neela has three kids of her own, and has trained in paediatric plastic and hand surgery. She is able to manage a range of conditions affecting children, from minor injuries to complex problems, and treats all kids as if they were her own.
Skin Cancers
Dr Neela understands that patients with skin cancer deserve both comprehensive treatment and to look their best. She has expertise in non-surgical management of skin cancers, where appropriate, and use of complex reconstructive techniques to minimise scarring and skin grafts, where possible.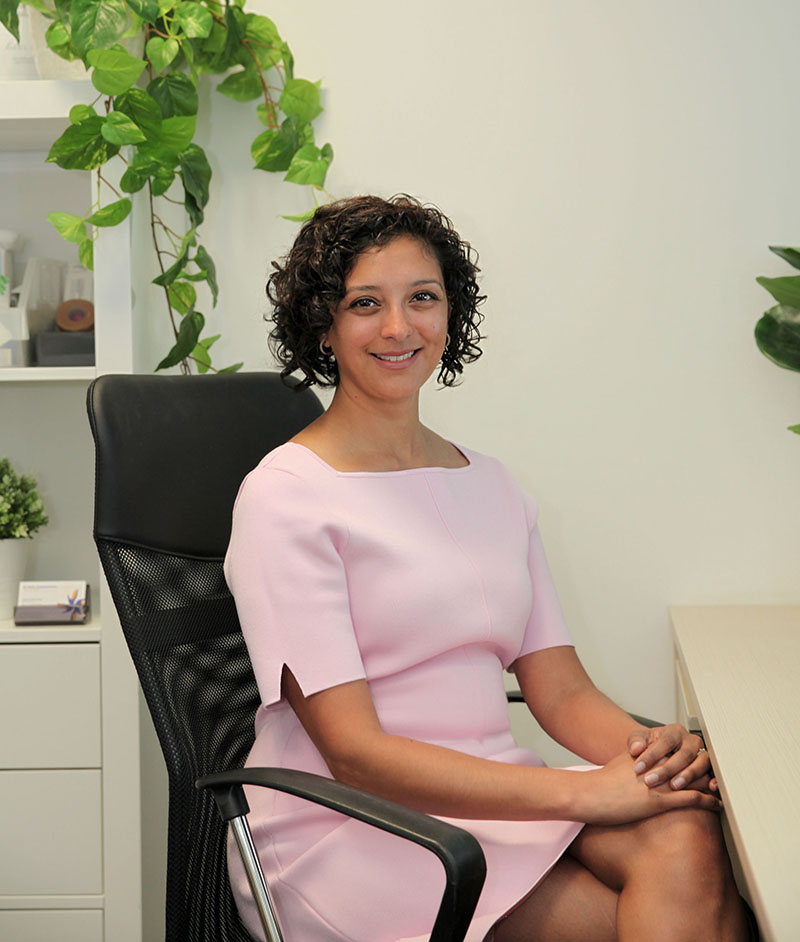 ABOUT Dr Neela Janakiramanan
Plastic and Reconstructive Surgeon
Hand and Wrist Surgeon
Dr Neela is an Australian trained surgeon who has undertaken additional international training in globally recognised centres of excellence. She is a recognised leader in her field and is the current Director of Plastic, Reconstructive and Hand Surgery at Eastern Health and an examiner in Plastic, Reconstructive and Hand Surgery for the Royal Australasian College of Surgeon.
She prides herself on attention to detail, meticulous care and exacting outcomes. She places upmost importance on treating patients with kindness and fairness. This includes giving patients the time, attention and care they need to understand their problems, diagnoses, goals and options, and offering care which is expert and accessible.
Dr Neela is available for private consultation in Box Hill and Mornington, and operates privately at Epworth Eastern, Beleura Hospital and The Bays Hospital.
Read more about Neela
Make an appointment with Dr Neela
A fully qualified Plastic and Reconstructive Surgeon with special expertise in management of Hand and Wrist conditions
Contact Us